Used For
The Gaseouse Extractor is used to combine and extract the gaseous essence of an item, creating a new item in the process. The Gaseous Extractor allow for the creation of new materials, such as the Silicone which can be used to make new weapons and armor.
The Extractor is a standalone machine that sits outside of the CreepTech Processing System.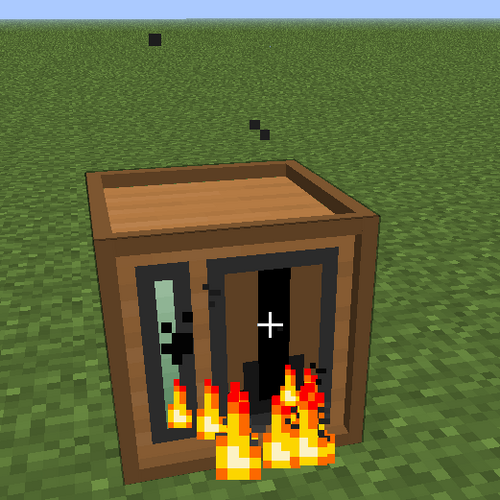 How to Use
1. Place fuel (Coal or Battery) in the leftmost slot
2. Place canister into the top slot
3. Place combination item into the bottom slot
4. Retrieve output from the right slot


Recipe
Gaseous Extractor Recipes
There is currently only one (very important) recipe for the Gaseous Extractor.