The Iron Extractor is used to extract the essence of an item, creating a new itme in the process. The Extractor allow for the creation of new materials, such as the Lapis Gem which can be used to make new weapons and armor.
The Extractor is a standalone machine that sits outside of the CreepTech Processing System.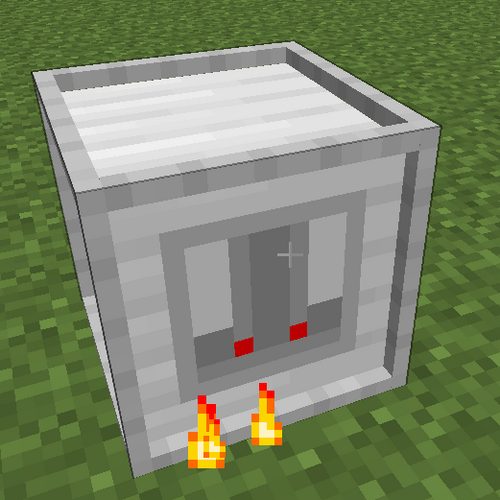 1. Place item to be extracted into the top slot
2. Place fuel (coal or battery) into the bottom slot
3. Retrieve output at right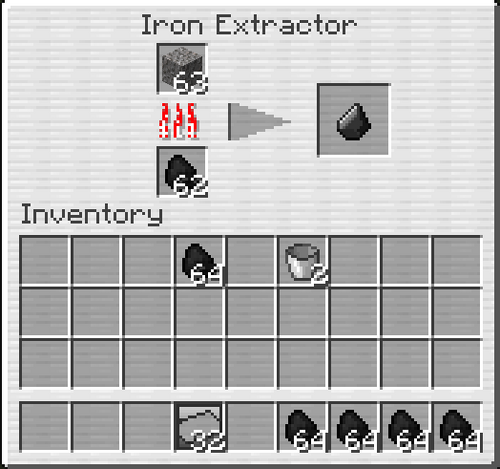 Fiery Ingot -> Blaze Rod
Shadow Ingot -> Ender Pearl
Quantum Metal -> Quantum Particle
Silicon Powder -> Silicon Metal
Coal Dust -> Coal
Gravel -> Flint
Compressed Lapis -> Lapis Gem
Salt Canister -> Chlorine Canister
Water Canister -> Hydrogen Canister

Community content is available under
CC-BY-SA
unless otherwise noted.